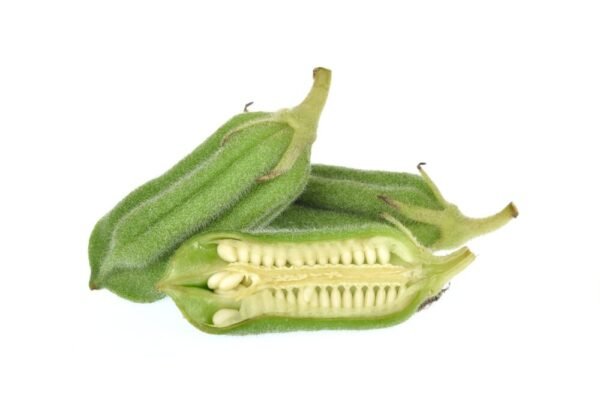 is an Oil in Water, COSMOS approved and "PEG-free" emulsifier specifically designed to make liquid crystals emulsions, capable of incorporating up to 70% of high-polarity and medium polarity natural lipids.
SESAMULS® OW was created with the specific purpose of providing formulators with a 100% plant-derived system that could replace traditional combinations of primary emulsifier + dimethicone.
Emulsions formulated with SESAMULS® OW confers dimethicone-like sensory effect providing rich, velvety yet powdery skin-feel.
discover more