The ambition of Greengredients® is to be green, innovative, effective and sustainable. On the way to our success, we recognize our responsibilities to protect the natural environment and society for the benefit of future generations.
Our customers can rest assured that our products are healthy, safe and sustainable because we are sure that nothing that has a negative impact on the environment can be a personal care product.
We are continuously looking for the most sustainable ways to use natural resources, make production processes more efficient, reduce emissions, water and soil consumption.
We have established sustainability as our main goal, embedding sustainability principles into our company and culture in order to lead positive transformational changes toward a regenerative, healthy and abundant world.
While we take care of the environment, we source the best compounds from Nature in order to provide "green" solutions tailored for the Beauty industry. We offer a rich portfolio of high-performance and plant-derived raw materials that deliver a superior skin feel and are obtained through environmentally sustainable processes.
Find the certificates in our products :
PALM FREE
It doesn't contain palm oil.
HALAL COMPLIANT
It guarantees that products and services marketed towards Muslim populations meet the requirements of Islamic law.
COSMOS APPROVED
The COSMOS APPROVED brand is available for non-organic raw materials approved for use in cosmetic products certified to the COSMOS standard.
VEGAN
It guarantees that products have not been made using animal products or by-products and that animal testing was not conducted at any stage.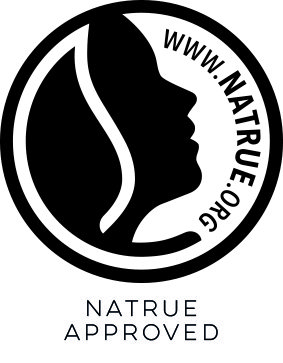 NATRUE
The NATRUE label guarantees that the product claiming "natural" is genuinely natural.
NATURALITY INDEX 1
According to ISO 16128.
Explore our products range: