Polyglyceryl – 3 betainate acetate
Humectant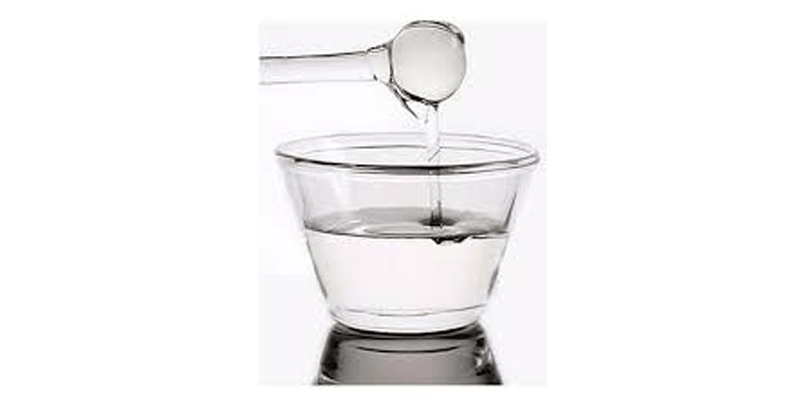 The Polyglycerin-3 is obtained through saponification without solvent of vegetable oil (Brassica Campestris Oil and Sunflower Oil) to obtain Glycerol and polymerization of pure vegetable Glycerol.
Betaine is obtained through chromatographic separation of molasses and vinasses from sugar beet sugar processing mills and purified through a terminal crystallization step.
Acetic Acid is obtained through fermentation from a GMO-free Cassava root liquor (glucose, bacteria, water), separation and purification.