Our formulation suggests a 100% plant-derived Makeup Bi-Phase Remover based on Italian Olive Oil designed to moisturize and perfectly clean the skin from resistant grease of makeup.
   Phase A

Trade/Chemical name
INCI name
   MYRITOL 312
Caprylic/capric Triglyceride
   JOJOBA OIL
Simmondsia Chinensis Seed Oil
   SUNFLOWER OIL
Helianthus Annuus Seed Oil
   DERMOFEEL SENSOLV
Isoamyl Laurate
   SOFTISAN GC8 (Palm Free)
Glyceryl Caprylate
   SILGREEN

®

G
Polyglyceryl-4 Oleate (and) Glyceryl Oleate (and) Hydrogenated Rapeseed Alcohol
   ESSENTIAL OIL
 
   VITAMIN E
Tochopherol
 

   Phase B

Trade/Chemical name
INCI name
   DEMINERALIZED WATER
Aqua
   TREHALOSE
Trehalose
   OLEAMULS

®

WS
Polyglyceryl-6 Oleate
   PRESERVATIVES
 
   GLYCERIN
Glycerin
Discover our ingredients: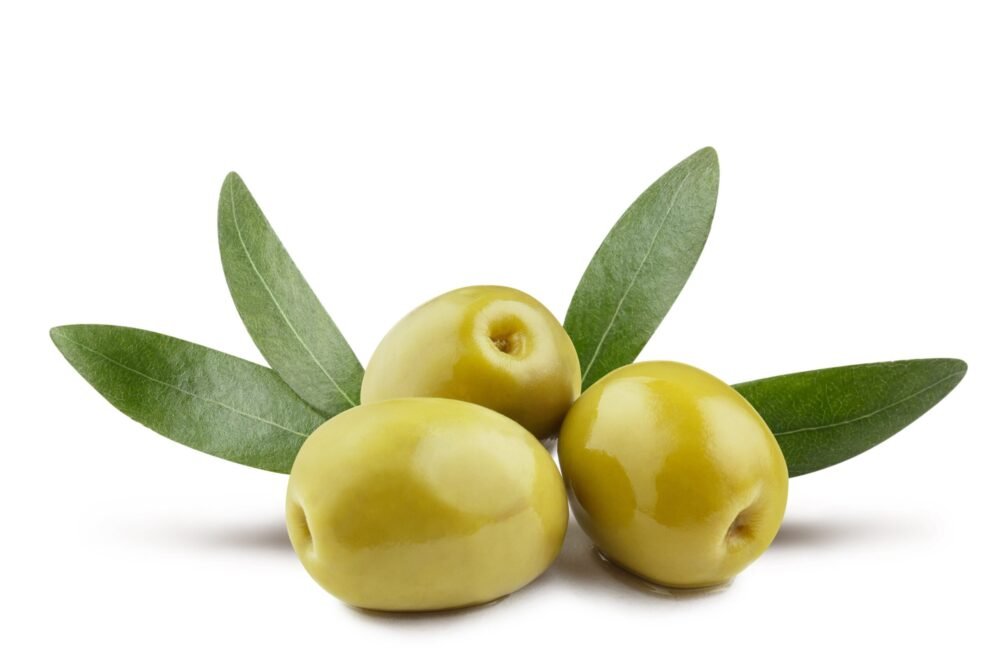 confers an interesting lipophilic profile that hydrates and gently remove even water proofing makeup.
discover more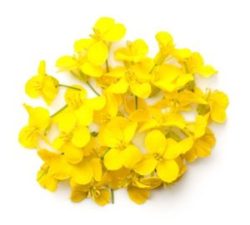 is a natural alternative to volatile silicones made of a combination of a Copolymer based on Olive Oil and Hydrogenated Rapeseed Alcohol. It is ideal in green cosmetics as it confers the dry and silky texture of Hexadecane and Cyclopentasiloxane while being silicon-free. 
discover more
Contact us for more informations about this formulations and to receive the complete version with % dosage.