ACTIVES
Centella
Powerful natural-derived antiwrinkles complex
INCI name
Butylene Glycol, Centella Asiatica Leaf Extract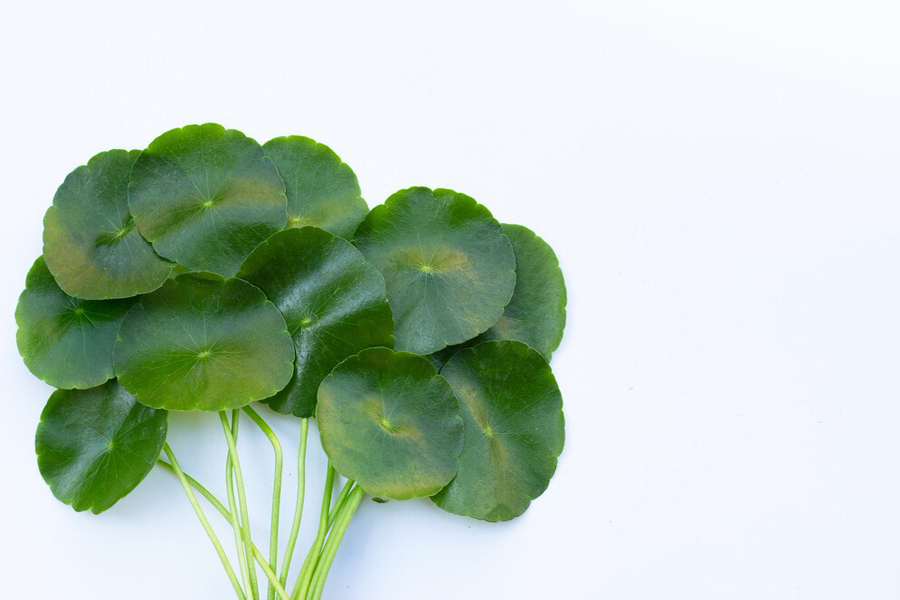 Centella asiatica leaf extract exhibits a broad spectrum of therapeutic activity: antioxidant, anti-inflammatory, antimicrobial, anticarcinogenic and neuroprotective. It has also been recommended for the treatment of a variety of skin conditions such as lupus, eczema and psoriasis.
It has been demonstrated that Centella asiatica leaf extract stimulates synthesis, and maturation of collagen, shows anti-inflammatory properties with the reduction of IL-1-beta, IL-6 and TNF-alpha and marked antioxidant activity.
One of the current challenges with Centella asiatica is the low bioavailability of its active compounds. For this reason, SOCRI has developed a perfectly hydro-soluble and colorless Centella asiatica leaf extract while maintaining excellent efficacy and safety.
By reinforcing the antioxidant defense system, counteracting the inflammatory state and stimulating collagen production, SOCRI Centella asiatica leaf extract takes care of your skin.
Perfectly hydro-soluble and colorless
Improves keratinocytes antioxidant and anti-inflammatory activity
Increases fibroblast collagen production
Safe and effective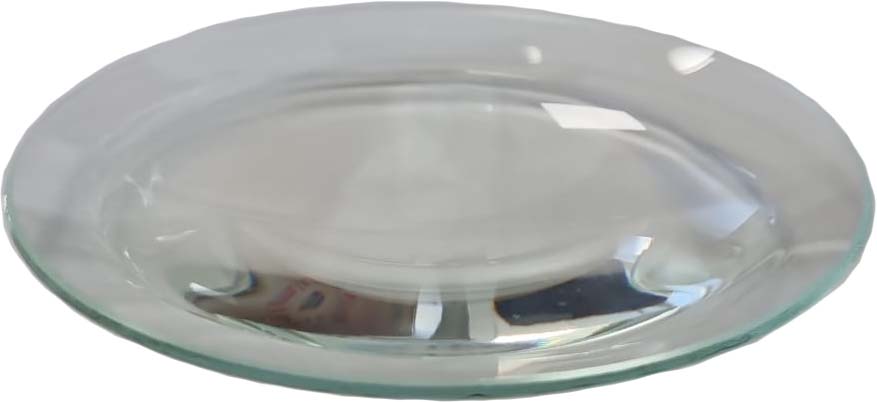 ORIGIN
Chemical synthesis of natural (vegetal) raw materials.
| | |
| --- | --- |
|   Appearance | Clear Liquid |
|   Colour | Colorless |
|   Odour | Soft, Characteristic |
|   Active Substance | ≥ 25% |
|   pH at 25°C 5% in water  | 5.5 – 7.5 |
|   Specific gravity (25°C) | 0.9 ÷ 1.1 g/ml |
|   Biodegradability | Biodegradable |
Anti-wrinkles creams
% OF USE:

1-5%