Guido Bregaglio developed his 'literacy' alongside his two mentors: his father dr. Ugo Bregaglio and prof. Gianni Proserpio, the pioneers of italian cosmetics. He gained international experience in Atlas Chemical Ind. and I.C.I. (Imperial Chemical Industries) laboratories both in Europe and in the United States realizing throughout his career several successful products used by formulators worldwide.
He is one of the main experts in esterification and etherification processes of polyglycerol which became his focus with the advent of green chemistry, the philosophy that assists chemists in the research and development of environmentally friendly products. He reinvented some reactions that do not generate toxic and dangerous substances in order to lead them with greater safety for man and the ecosystem while improving performances and reducing the gap between synthetic and natural in terms of "skin feel".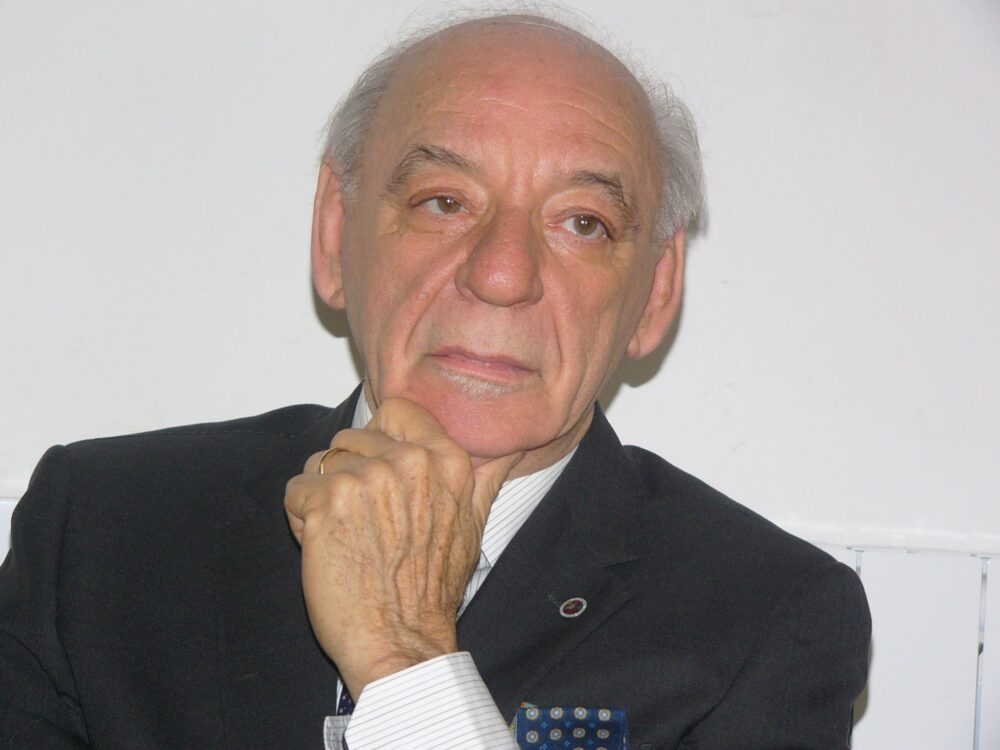 Guido Bregaglio
BSC Industrial Chemistry – Scientific Director
On the site you will find this mark to identify products developed by Dr. Bregaglio.