Calming and Hydrating Cleansing Milk
Our formulation suggests a 100% plant-derived Calming & Hydrating CLEANSING MILK, Liquid Oil in Water Crystal Emulsion based on Avocado Oil and designed to calm and hydrate skins through PG6 active Hydra Factor® system.
Phase A

Trade/Chemical name
INCI name
DEMINERALIZED WATER
Aqua
AVICEL PC 611
Microcrystalline cellulose, Cellulose gum
XANTHAN GUM
Xanthan gum
GREENCERINE
Glycerin
AVOMULS

®

LOW
Polyglyceryl-4 Isostearate, Persea Gratissima (Avocado) Oil, Olea Europaea (Olive) Oil Unsaponifiables
1,3 PROPANEDIOL
1,3 Propanediol

Phase B

Trade/Chemical name
INCI name
CAPRYLIC/CAPRIC

…

TRIGLYCERIDE PALM FREE
Caprylic/capric triglyceride
SILGREEN® C
C13-15 alkane, Polyglyceryl-6 oleate
CEGESOFT PS6
Olus oil
LINSEED OIL
Linum usitatissimum seed oil
GRAPE OIL
Vitis vinifera seed oil
KARITE' OIL
Butyrospermum parkii butter
TOCOPHEROL
Tocopherol

Phase C

Trade/Chemical name
INCI name
DEMINERALIZED WATER
Aqua
HMW SODIUM HYALURONATE
Sodium hyaluronate, Aqua
PG6 active Hydra Factor®
Glycerin, Aqua, Propanediol, Polyglycerin-6, PCA,Trehalose, Sorbitol, Betaine, Sodium Hyaluronate

Phase D

Trade/Chemical name
INCI name
EUXYL K712
Aqua, Sodium benzoate, Potassium sorbate

Phase E

Trade/Chemical name
INCI name
ESSENTIAL OIL
Essential oil
Discover our ingredients: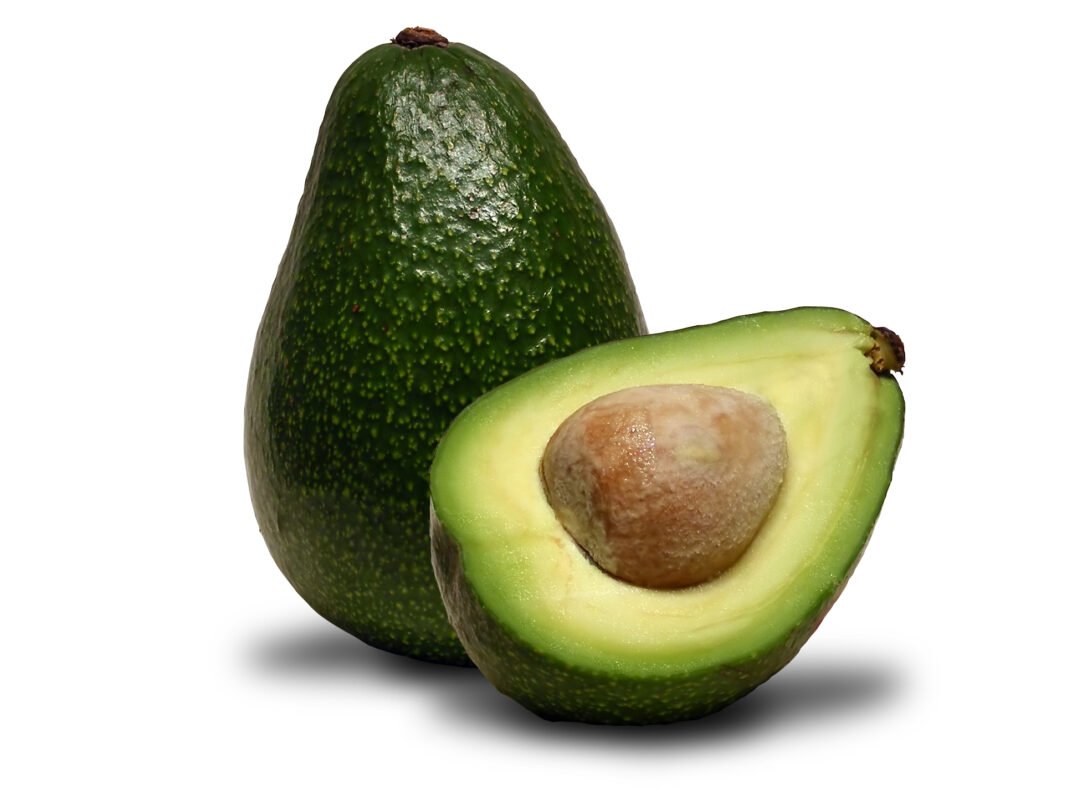 is specifically designed to create low viscosity emulsions and ensures an effective emulsifying action even in cold processes: the percentage of interlamellar water can reach up to 70% and once applied on the skin results in particularly refreshing and light skin feel. AVOMULS® LOW has a proven anti-inflammatory action: it reduces the IL-8 level up to 63%.
discover more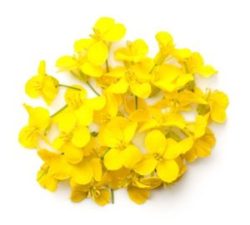 is a 100% plant-derived substitute to volatile silicone oils designed to confer the dry and "powdery" touch of Cyclopentasiloxane and Isohexadecane. It is based on a synergistic combination of a particular Copolymer based on Olive Oil and Hydrogenated Rapeseed Alcohol.
SILGREEN® G
confers dry silicone-like texture to the product, it is ideal to improve the spreadability of white cosmetics and reduce the overall greasiness of the formula.
discover more
Contact us for more informations about this formulations and to receive the complete version with % dosage.